OUR 4 PILLARS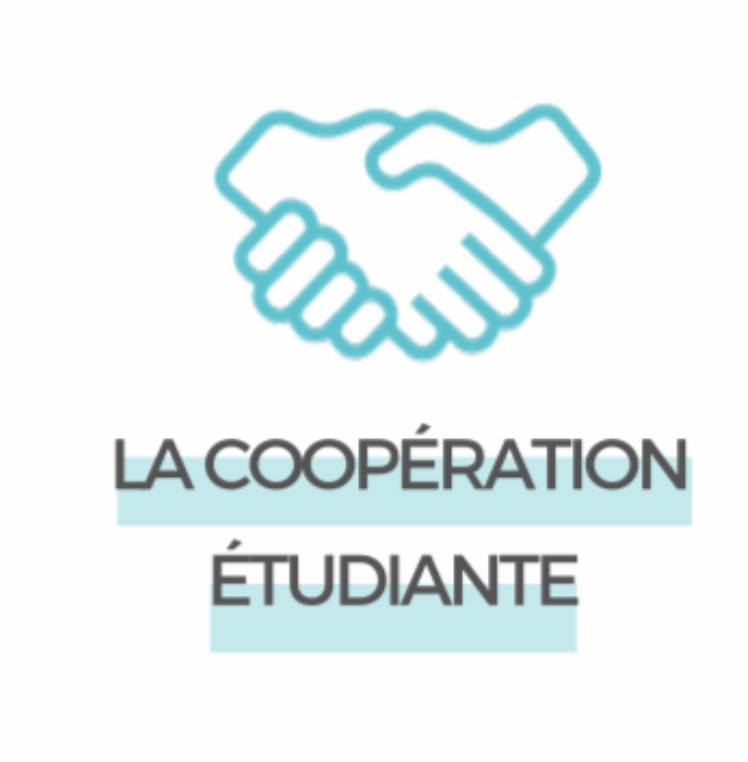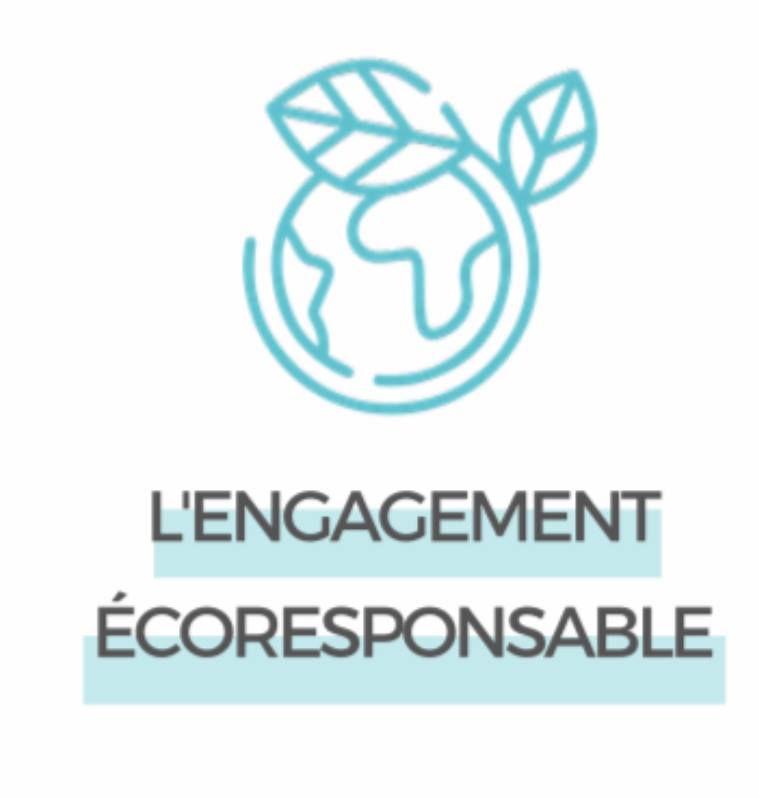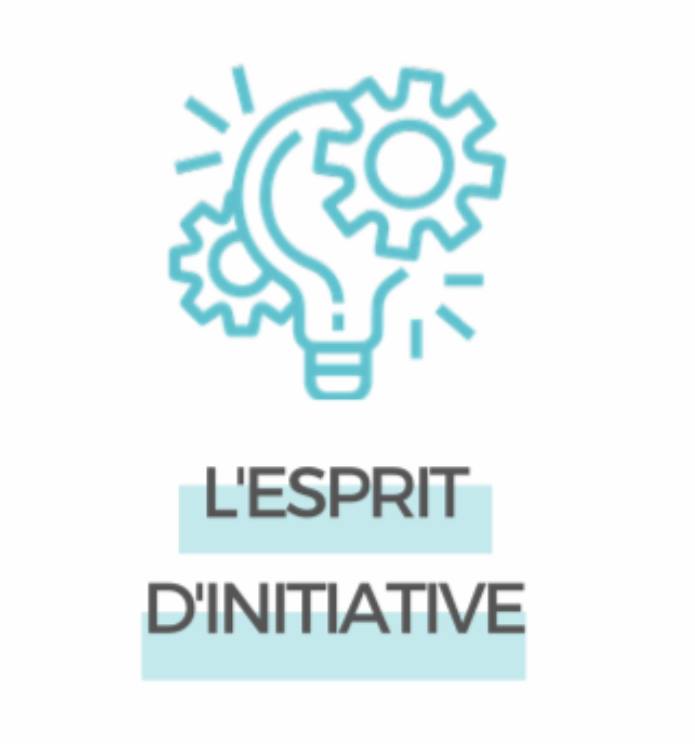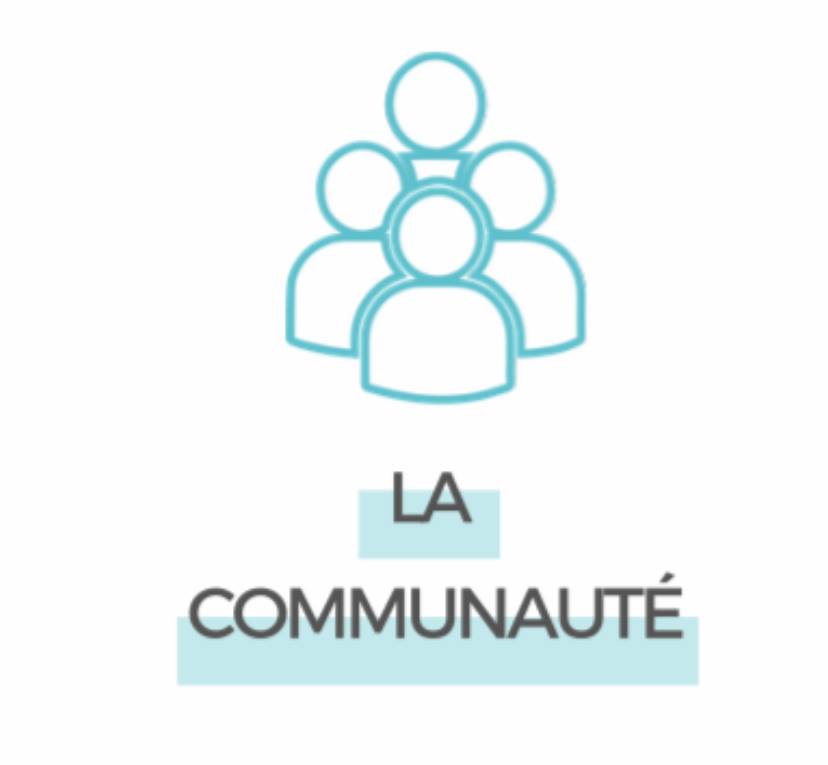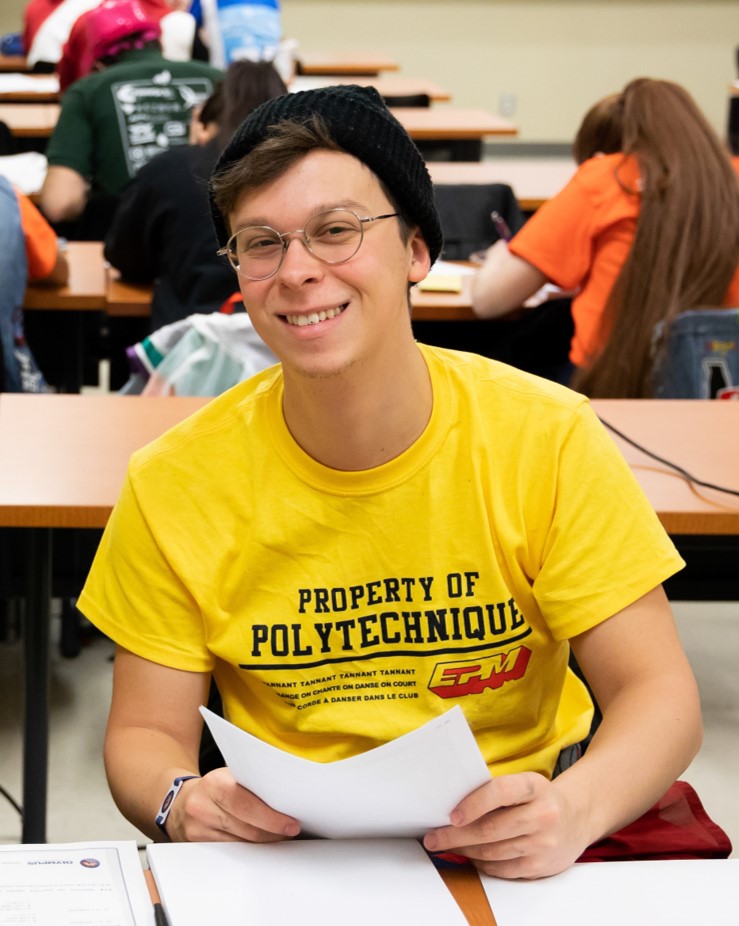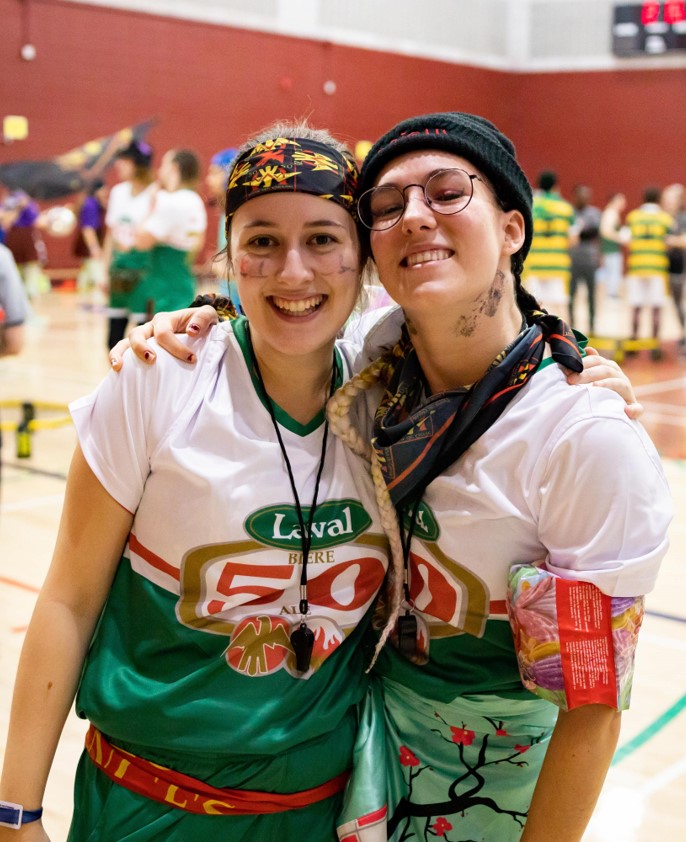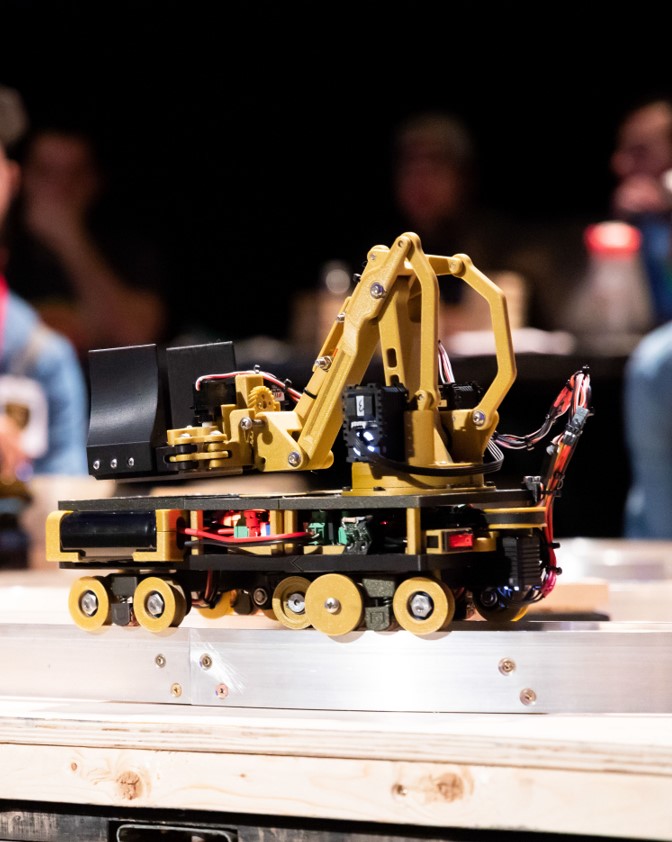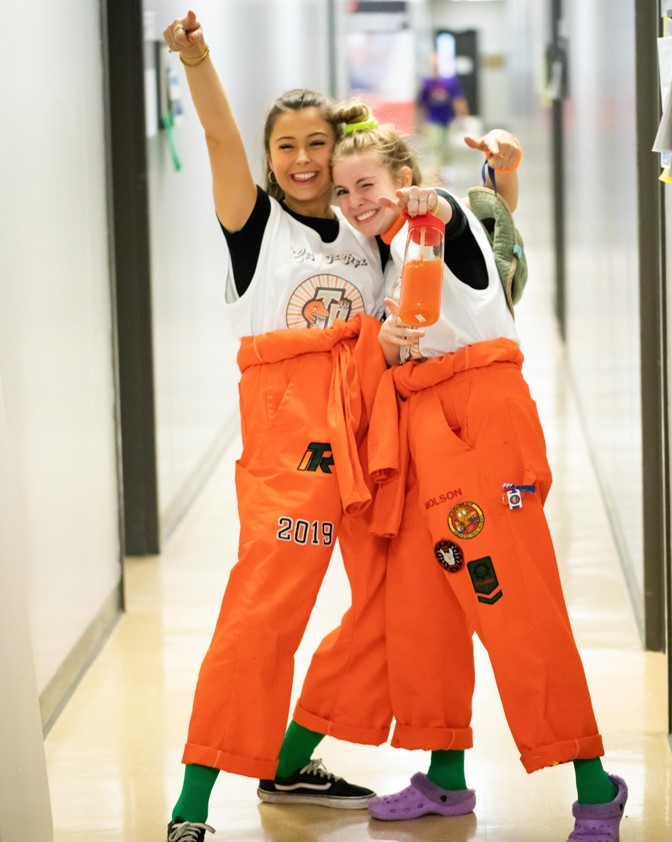 THEME
The years 2020 and 2021 will have been full of surprises and unexpected changes. The current situation has pushed us to change our way of living. A return to the essentials of life has been necessary to adapt to this situation. The population has put forward values such as family, mutual aid, cooperation and resourcefulness. A return to the roots has been imposed on the whole world.
This is what inspired the Organizing Committee for the theme of the 2021+1 Engineering Games. The return to basics will allow the 450 or so delegates to demonstrate what they have learned and retained from this pandemic. All delegations will be asked to reflect Return to the Roots in their competitions and presentations, focusing on 4 pillars.
These pillars represent what the Organizing Committee believes we should take away from this extraordinary situation. Student cooperation, eco-friendly commitment, initiative and community are essential values that bring us back to : A return to the roots. What do you take away from it?
HISTORY
For 31 years now, the Quebec Engineering Games have been the largest engineering competition in Quebec and the most important gathering of engineering students in the province. The participants, coming from 13 universities in Quebec and Ontario, test their general and specific skills, complementary to those of the engineering profession, by competing in a variety of challenges. For the thirty-first edition, the event will take place from January 3 to 7, 2022 at Polytechnique Montréal.